By Tuck Executive Education
29 July 2016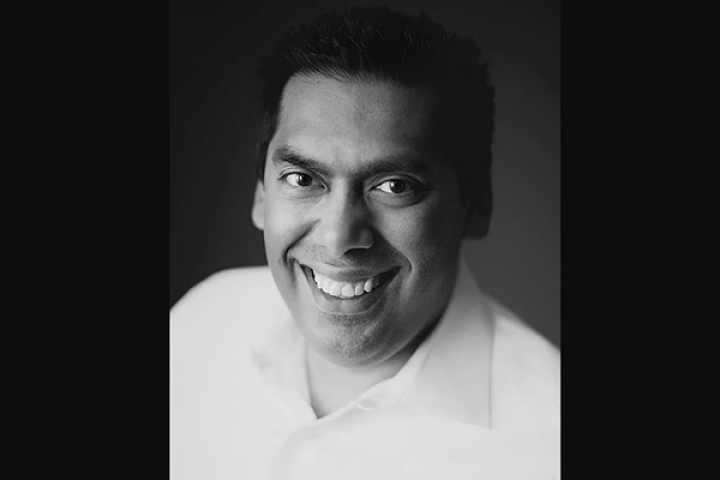 Tuck Executive Education's Digital Excellence Program, offered in partnership with Google, was first offered in June 2015 and is geared towards minority entrepreneurs. The goal of this program is to provide participants with the tools needed to bring their digital marketing and communication skills to the next level. Sessions are taught on a variety of topics, from analytics and paid advertising to business leadership development and scalability.

We asked Shezad Manjee, Founder and Creative Director of DHD Films to share with us a bit about his experience in the program. Shezad attended the program in the December 2015 offering of the program, in Seattle. Shezad is happy to report that in the last 9 months since the program, they have sold over $1M in Video Brochures and are projecting a 5x growth this year.

How does the use of digital technology or strategy help enhance your business?
We work with some of the most innovative startups, enterprises, and non-profits and in many instances, supporting the CMO or Director of Marketing. What was interesting for me was that I was able to bring knowledge back not only to my team but also to our clients. The partnership with Google made the program tremendously current, relevant, and applicable.

What was a key takeaway for you at the Digital Excellence Program that has helped your business?
The Changing Face of B2B marketing white paper from Google. We used the findings to educate our clients on how the decision making process has evolved in the B2B space and specifically the role of video as a key tool. What was amazing is that we had been preaching the same observations to our clients for some time but now we had Google to back us with Data and Analytics.

Are there any specific digital or tech policies that have helped create a positive internal culture for your team?
We encouraged our entire team, including the non-client facing roles to update their social profiles, specifically LinkedIn. We created a reward and recognition system called SOCIAL MEDIA STAR where the team member that is most active gets recognized and awarded.

What has been one big surprise around the impact or influence of digital on your company?
We are receiving more applications and resumes from candidates interested in working with our team even in such a tight labor market. And many of the applicants say, it's because of our website and our online presence. They want to be a part of a thriving organization that is innovating and giving back to the community, in addition to doing great work.