By Kristin Maffei
13 December 2021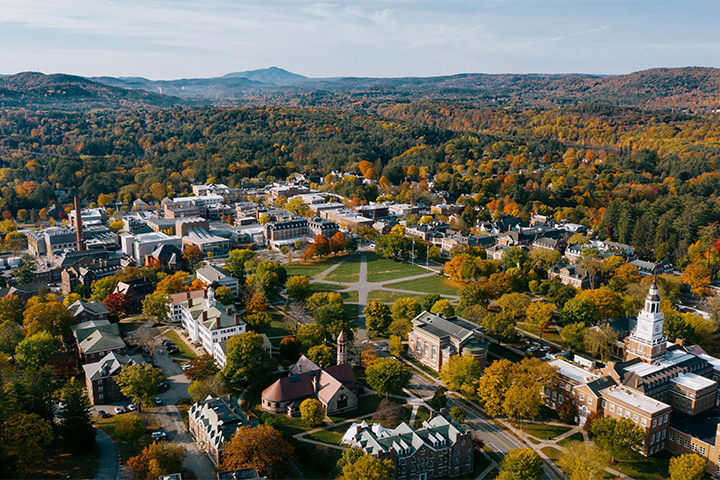 Tuck Executive Education is excited to offer a new online community for alumni of our open enrollment, social impact, consortium, and custom programs. myTUCKExecEd will offer program alumni the opportunity to continue engage with Tuck and network with each other after their programs end. It will also allow participants the unique opportunity to cross cohorts and program types in order to build lasting connections.
The site has several exciting features for program alumni:
A participant directory
A virtual events archive
Career resources
Discussion boards
"We are excited to offer this new benefit to our program alumni," said Phil Barta, executive director of Tuck Executive Education. "Our programs have always made a deep impact on participants, and now they can continue to build on that impact by networking with each other across cohorts and programs."
To access the site, program alumni will need to obtain their NetID and password. They can find this information on the Dartmouth MyAccount page. From there, participants can log into myTUCKExecEd, create their profile, and begin using the system right away.
Program alumni can sign up for the community at any time, and going forward, all participants will be encouraged to sign up during their programs. The platform is an exciting and evolving system that we look forward to continuing to expand regularly as it reflects our robust and connected alumni network.