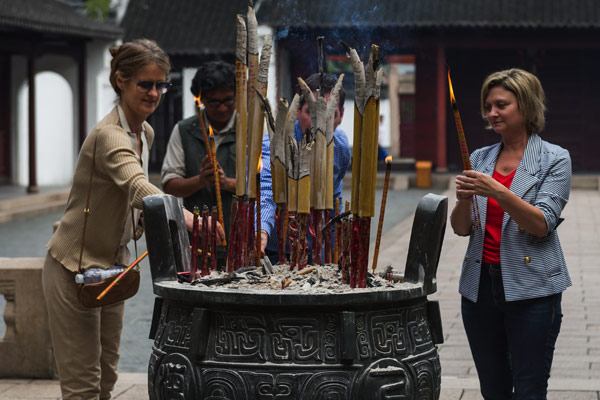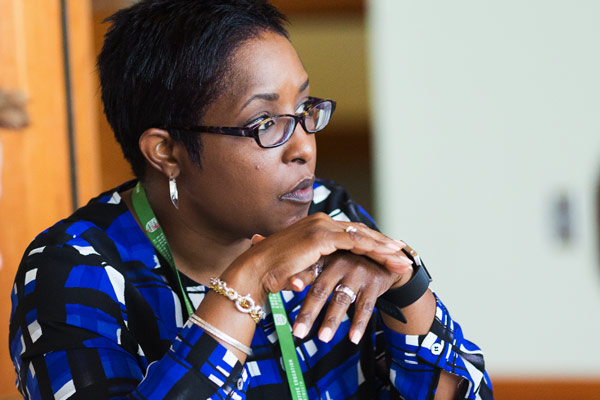 A Culture of Teaching and Learning
Senior faculty who teach our highly acclaimed MBA program lead Tuck's executive education offerings.
Our faculty are thought leaders whose ideas have expanded the current body of knowledge in their fields and influenced business practice. They are outstanding teachers and highly skilled at facilitating a collaborative exchange of insights and experiences among executive learners. Additionally, we regularly draw on outside experts to add other perspectives and enrich the learning experience.
A Rich Legacy of Learning
The Tuck School of Business was founded at Dartmouth College in 1900 and served as the prototype for the many MBA-granting graduate programs that followed.
Unlike most of our competitors, Tuck offers only one degree—the full-time MBA—and a select array of executive education programs. This focus and our small scale enable us to adapt quickly, to innovate constantly, and to create a unique learning community.
Tuck's faculty are pioneering researchers. But they have another side: they uniformly strive to be great classroom teachers. These world class teacher-scholars are on the leading edge of theory and practice, and offer a personalized learning experience like no other.
Executive Education by the Numbers
779
---
Executive Education participants in 2019
404
---
Entrepreneurs at 10 Digital Excellence programs in partnership with Google
24
---
Tuck faculty members teach in Executive Education programs
255
---
Elite athletes and military veterans have attended Next Step