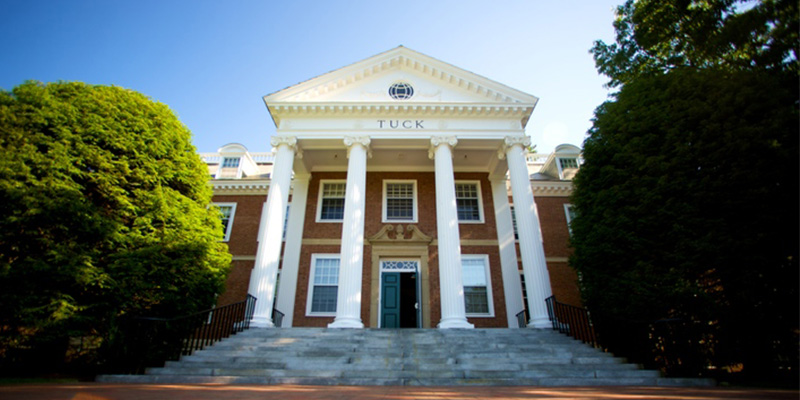 Most of our clients continue to work with us over a period of years, so we learn and grow together, allowing us to make continuous improvements to our leadership development initiatives. The Tuck team spends the time it takes to truly understand your business issues and strategic objectives. We work closely with you to co-create leadership development experiences that align with your needs and objectives.
Learn more ⟶
Example Engagements
Helping Hasbro bolster their talent pipeline
Creating a global executive program for Thomson Reuters
Guiding Constellation Brands into a one-company mindset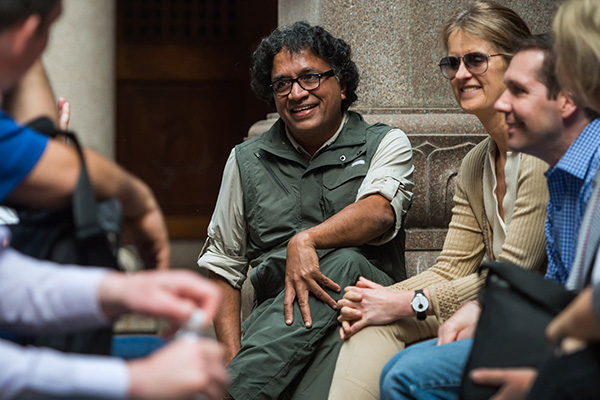 Global Leadership:
Discover and Create the Future
Global Leadership is a consortium of non-competing companies seeking to prepare their highest-potential executives for global leadership roles.
View program website ⟶