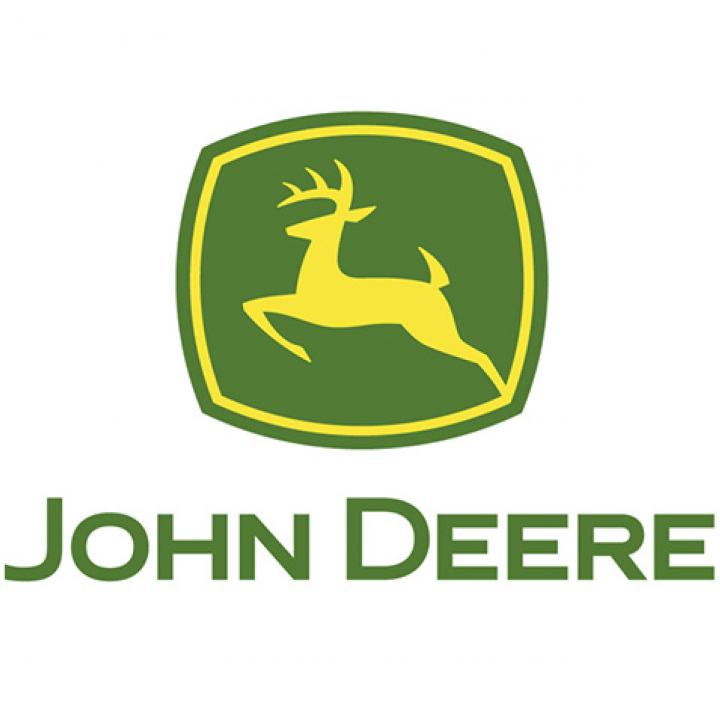 Issue:
John Deere, known the world over for its distinctive green farm equipment, manufactures, distributes, and finances a full line of agriculture, construction, turf, and forestry equipment. Deere leadership believes that maintaining success in international markets depends on a continuous commitment to building a pipeline of strong global leaders. In particular, they look to these leaders to focus the company on how to position itself for success in emerging markets.
Solution:
Deere senior executives have relied on a long-standing partnership with Tuck to drive innovation and global leadership competencies across the organization, and to instill a stronger market-focused mindset. Deere has been an active partner in Tuck's flagship multi-company learning consortium, Global Leadership 2030, since the consortium's inception in 1998. Deere sends teams of high-potential executives to this high-profile global leadership program delivered across three international venues—including India and China where participants are immersed in the culture. In addition, for more than five years the company has sent select groups of high-profile women executives to the Smith-Tuck Global Leaders Program for Women.
Impact:
Each year Deere's Global Leadership 2030 action-learning project teams address strategic company issues and report out their findings and recommendations directly to the CEO and his direct reports. In addition to the impact specific projects have created, executives report Deere has benefitted from the ability to benchmark its business practices against other companies and country norms, and to create a network of contacts around the world. A key metric for Deere is how many positions of major responsibility are filled by Global Leadership 2030 graduates. Many now hold senior management positions ranging from leading a business division to managing a critical business function. Seventy to seventy-five percent of Deere's Global Leadership 2030 alumni are in the global officers group.
Deere & Company was recognized by Fortune magazine as one of the 2011 Top Companies for Leaders, in both the U.S. and global rankings; the study examines the link between leadership practices and financial results.
"Tuck plays a critical role in developing a global mindset among Deere's leaders. Our participation in the Global Leadership 2030 consortium since its inception in 1998 is a true partnership – and an opportunity to learn from and collaborate with top thought leaders at Tuck and at other global organizations. The action-learning projects deliver impact and drive innovation by connecting the classroom learnings to a real world application in our business. We continue to invest in this program because the return on investment is tremendous."
—Mary Jones, Vice President of Global Human Resources