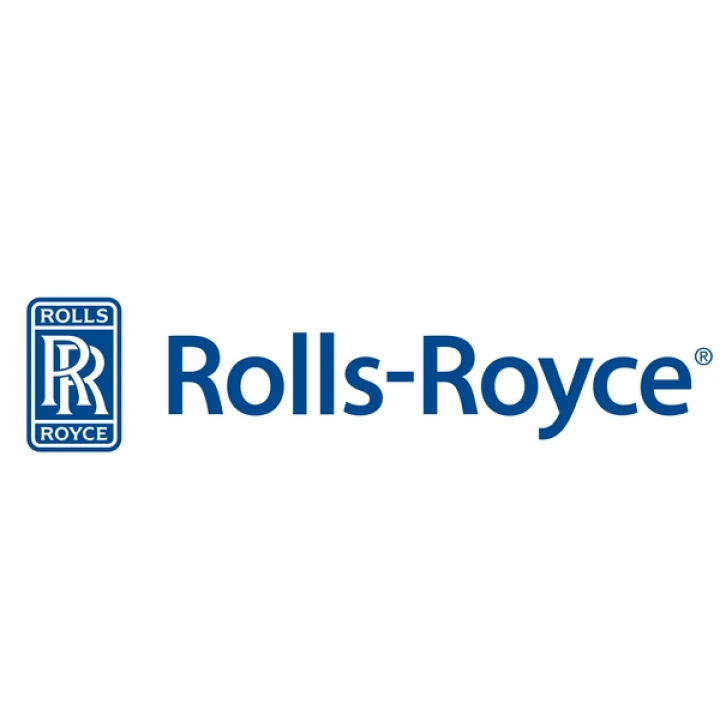 Issue:
Rolls-Royce is a world-leading provider of power systems and services for use on land, at sea, and in the air. It maintains a strong position in global markets for civil aerospace, defense aerospace, marine, and energy. Rolls-Royce selected Tuck Executive Education to help prepare its high potential executives to step into more senior roles because they recognized a close fit between the two organizations—both deeply professional and focused on quality. The company was looking for a meaningful partnership that provided more than access to a series of learning events.
Solution:
The company has sent carefully-selected senior leaders to the Tuck Executive Program, Tuck's flagship three-week open enrollment program, since 1987. In 2005, Rolls-Royce Group joined Tuck's Global Leadership 2030 consortium and is sending teams of executives to this three-module program, conducted in the U.S., India, and China. The teams includes an internal coach who works closely with the participants throughout the duration of the program and partners with Tuck and the other consortium companies to regularly refresh and update the program.
Impact:
Tuck Executive Program alumni include executive directors who are members of the Rolls-Royce Board; they credit Tuck with helping prepare them for their increased levels of responsibility. Rolls-Royce involvement in Global Leadership 2030 has extended beyond the program itself to include exchanging site visits with other teams for continued learning. Participants report that they value how the program opens their thinking to tangible possibilities in rapidly developing economies and to the opportunities and challenges of global expansion; they see their action-learning projects as providing an immediate way to apply the learning to company-specific opportunities. When alumni from six years of programs were surveyed, 90% reported the program had significant or high impact on their overall development as a global leader; 94% reported the program had contributed to their career advancement.
"In my L&D role at Rolls-Royce, I value the way Tuck engages with us. Tuck's Global Leadership 2030 is a true partnership program, where together we take a long-term view on developing global leaders."
—Geraldine Harrison, Senior Executive Development Consultant