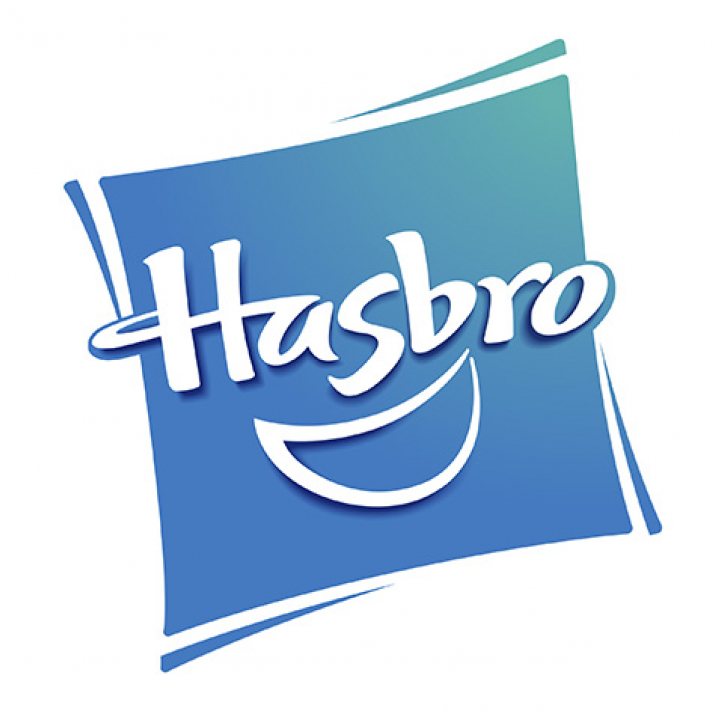 Issue:
Hasbro is one of the best known branded play companies in the world, makers of such icons as Mr. Potato Head, Monopoly, Transformers, Play-doh, and Scrabble—as well as G.I. Joe, NERF, and Magic: The Gathering. In 2002, as part of the CEO's turn-around strategy for Hasbro, the executive team realized they needed to build a much stronger global leadership development capability—one that echoed the founders' values and invested in leadership from within. They selected Tuck as their partner to co-create the Hasbro Global Leadership Program (GLP) for high-potential leaders.
Solution:
Tuck faculty and staff work closely with Hasbro's senior team, identifying "skill gaps" through executive surveys, regular meetings and by understanding where the company wants to go and the leadership skills needed to get there. The Global Leadership Program has been regularly refreshed since 2003. To underscore the importance top management places on learning, the CEO and members of the executive team co-lead sessions with Tuck faculty. Periodically faculty also facilitate separate strategy and innovation workshops with the senior leadership.
Impact:
Hasbro has integrated action-learning projects and, more recently, individual development plans into the Global Leadership Program design. Hasbro's leadership credits GLP with accelerating the opening of Hasbro offices in Eastern Europe, better integrating colleagues in Latin America, launching a venture fund, establishing an annual awards event to celebrate innovation, and learning how to successfully adapt products to new global markets. Nearly 20 percent of GLP participants have been promoted or changed jobs, and retention rates of GLP alumni are around 90 percent.
"Hasbro is a big company, but we are still a family organization at heart. Tuck's personal attention and accessibility was a great match."
—Dolph Johnson, Senior Vice President, Human Resources