Society of Cable Telecommunications Engineers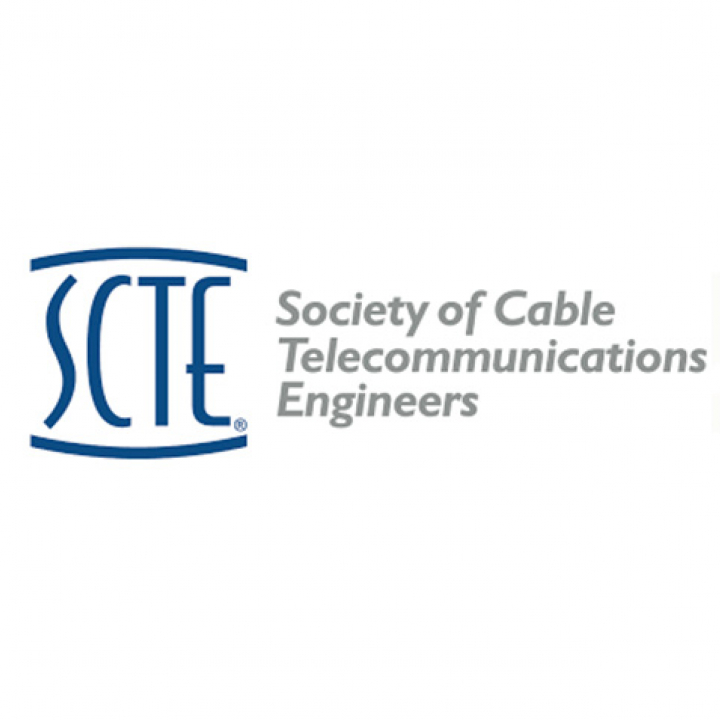 Issue:
The Society of Cable Telecommunications Engineers (SCTE) is a non-profit professional association that provides technical leadership for the cable telecommunications industry—an industry that includes multi-system operators such as Comcast and Time Warner Cable and vendors such as Cisco and Arris. SCTE currently has nearly 14,000 members from the U.S. and 70 countries worldwide and offers a variety of programs and services for the industry's educational benefit. SCTE and the cable industry as a whole realized that in order to prosper and innovate for the future, they needed to enhance the business and leadership skills of its technically-trained executives. Individuals from engineering and operations create and manage more than 50 percent of capital and operations budgets for the industry and their decisions directly impact business results. Strengthening their business and leadership skills and knowledge would enable them to strategically collaborate with peers and partners to convert customer needs into game-changing technology that drives positive business results.
Solution:
In 2011, SCTE partnered with Tuck to co-create the SCTE-Tuck Executive Leadership Program to address the leadership challenges the industry faced. Designed in collaboration with cable industry executives, the program leverages the real-world knowledge and experience of the Tuck faculty to help participants understand how to anticipate and manage the challenges that are ahead for their industry. This intensive five-day program focuses on such topics as strategic thinking and decision making, innovation, communication strategies, finance, operations strategy and risk management, managing change and influence without authority, and personal leadership. Participants engage in collaborative learning with peers and further develop a robust professional network. Industry executives—such as CEOs and CTOs—and industry analysts meet with the participants to discuss the challenges and opportunities they see facing the industry.
Impact:
To assess impact, in early 2013 SCTE conducted a survey of alumni from the first two deliveries of the program. One hundred percent of respondents either agreed or strongly agreed that attending the program was a valuable experience, that they had used one or more of their learnings on the job, and that the program has changed the way they acted as a leader for the better. Eighty-one percent of respondents agreed or strongly agreed that their employees are able to identify positive changes since attending the program.
"I've learned new ways to think about things, that is priceless. The ROI of a program like this is comes in pretty fast when you can make some major changes the moment you get home."
—Andy Parrott, Vice President of Technical Operations at Suddenlink