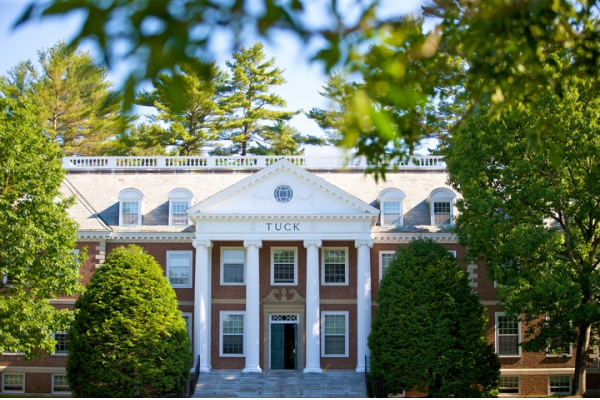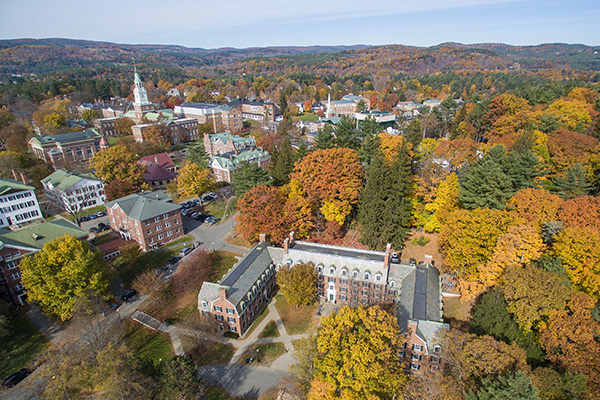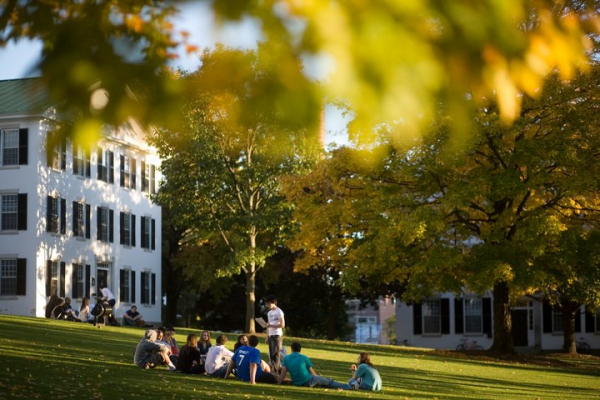 Our Location
Hanover, NH, combines the scale and tradition of a small New England town with the resources of an Ivy League university. Located approximately three hours from Boston and five hours from New York City, there is a cosmopolitan mix of cultures here, with people drawn to Dartmouth College, a major teaching hospital, and a burgeoning high-tech sector with global connections. Hanover is frequently judged one of the best places to live in the United States.
During your free time, we strongly encourage you to wander campus and Hanover, taking advantage of our unique location to reflect, explore, and learn.
On-Campus Attractions
Founded in 1769, Dartmouth College is a vibrant, inclusive learning environment where students and faculty respond with research and innovation to the most pressing challenges of our time. Participants may enjoy visiting some of the College's most iconic sites, including Baker Library, the Hood Museum of Art, and the Hopkins Center for the Arts.
Local Attractions
Our surrounding area—known as the Upper Valley for its location on the Connecticut River—is at the heart of a region of spectacular natural beauty and extensive cultural resources. It offers year-round recreational opportunities: easy access to the river for boating and swimming, spectacular autumn foliage, and the best skiing in the eastern United States. Many participants enjoy e-biking with Hanover Adventure Tours, boating at the Ledyard Canoe Club, hiking one of our local trails, taking a class at King Arthur Baking, or spirits tasting at Whistle Pig Whiskey.
The Upper Valley is also well known for its family-friendly activities, including the Montshire Museum of Science, VINS Nature Center, and Billings Farm and Museum. Local farmers' markets are popular and often feature musical entertainment, and there are many local camps nearby as well.