By Kirk Kardashian
10 January 2019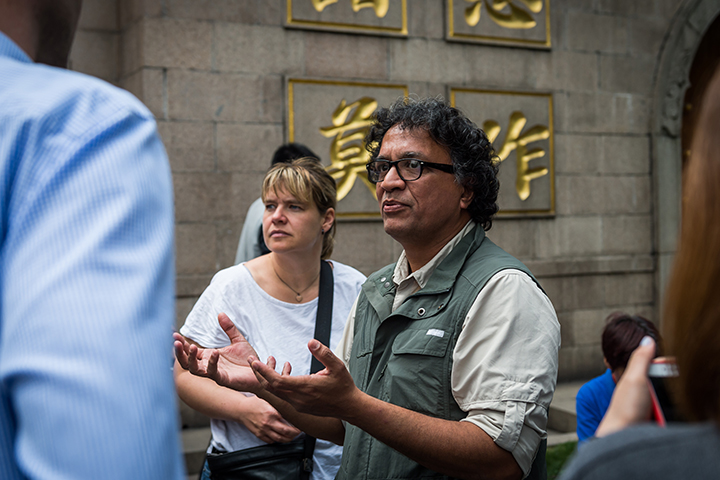 In 1998, Vijay Govindarajan, the Coxe Distinguished Professor of Management, called up his friend Hans Becherer, the CEO of Deere & Company, and asked him to imagine Deere in 2020.
Becherer said he envisioned Deere as a $50 billion company (it's right on track) with global sales and operations (it is). Govindarajan inquired about what Becherer would need in order to create that future company. Becherer responded with three key components: "leadership, leadership, leadership," he said. Govindarajan asked other CEOs the same question, and they all had similar answers. "So I went back to Becherer and said, If I develop an executive education program for global leaders, will you sign up? He said sure," Govindarajan recalls.

That's the origin story of the Global Leadership 2020 program (now called Global Leadership: Discover and Create the Future), an innovative executive education consortium composed of John Deere, Colgate-Palmolive, Corning, Rolls Royce, and Genworth Financial. The program, which is celebrating its 20th anniversary this year, consists of three modules: classroom learning from Tuck faculty in Hanover (covering strategy, innovation, and leadership frameworks), and two seven-day modules in India and China. Each company sends about a dozen high-potential senior leaders to the program, who also collaborate on a strategically important Action Learning Project within their company.
To read the complete story about Global Leadership, please visit the Tuck news site.