By Kirk Kardashian
01 September 2016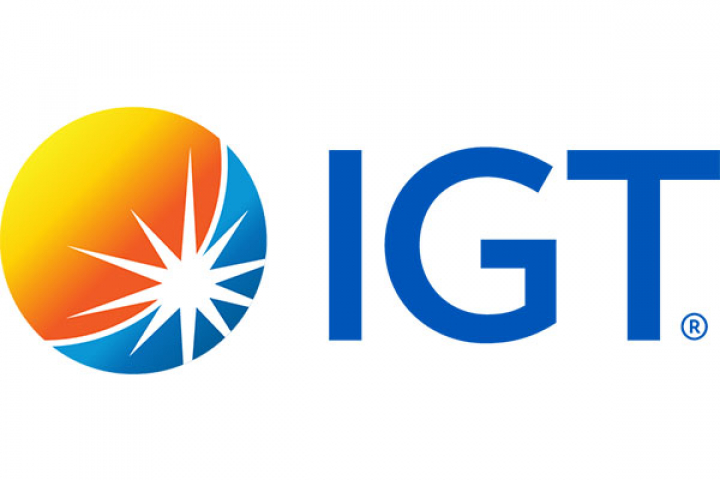 In 2013, Ian Hyatt returned to his longtime employer, GTech, after a year as the chief technology office of a hospital system in Rhode Island. That year away opened his eyes to the shortcomings of some purportedly qualified business executives.
"What I saw was that a lot of senior executives were lacking a lot of skills I thought were the cost of entry," he said.
They were highly educated, with advanced degrees in finance or technology, but to Hyatt they were missing a broad understanding of the business, and didn't know how to apply lessons from educational programs to the real world.
When he went back to GTech as the vice president of global field service, he vowed to not become one of those siloed executives, and he convinced his boss to let him enroll in an executive education program. Hyatt considered Columbia, Harvard, and MIT, but ultimately chose the three-week Tuck Executive Program (TEP). "Reputationally, all of the programs were very strong," he said. "Tuck stood out because of the quality of the faculty, and the length of the program—three weeks is long enough to deliver real value, but short enough that it wouldn't negatively impact our business."
Hyatt attended TEP at the perfect time. Just before he traveled to Hanover, he learned that GTech was going to acquire International Gaming Technology and reorganize the company as IGT. This was big news in the financial world, since GTech and IGT were each pulling in $3 billion in revenue. Hyatt would have to return to work and put together a plan that would deliver synergy savings when the two companies merged.
"One of the most valuable things I took away from TEP was the M&A understanding I gained," he said. "It enabled me to have conversations with our senior staff that were much more clear than I ever could have before, and I've been very successful in delivering the objectives and continuing to keep the business running smoothly in my division."
But Hyatt didn't just learn business skills from TEP, he also benefited from the leadership training and made long-lasting relationships with fellow participants. He keeps in regular contact with many of his classmates and uses them as sounding boards for ideas and challenges. "Being able to hear perspectives from both entrepreneurs doing well, and people in very large organizations—that's been really important for me," he said.
Hyatt was so impressed by TEP that, within a year after he completed the program, he sent a few of his senior leaders to Tuck's week-long Leadership and Strategic Impact program. "I wanted to get people aligned in a similar way of thinking," he said, "and come up with a shared language to work from." What they learned at LSI, broadly, is the strategic approach, which Hyatt defines as a holistic view of the divisions in a corporation and how they impact each other. Hyatt noticed it in his colleagues when they returned from the program. "When they came back they started looking in a much broader sense at what the deliverables were and how they were affected by others and vice versa," he said. "They started collaboratively working with other parts of the organization to achieve better results."
Hyatt is sending more of his colleagues to LSI this fall, and next spring. "By fall of next year, I will have managed to send my entire leadership team to LSI," he said.