By Tuck Executive Education
23 October 2018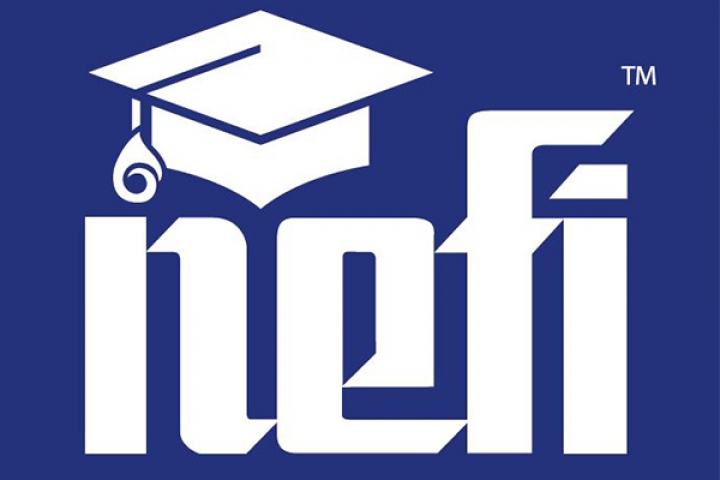 October 23, 2018 (Hanover, NH)—New England Fuel Institute (NEFI) and Tuck Executive Education at Dartmouth are excited to announce a new development opportunity, the NEFI Energy Leaders program at Dartmouth. The program sessions will emphasize strategy, innovation, and leadership skills to help drive breakout performance in the retail energy industry. Offered to energy professionals exclusively through NEFI, the program provides a robust learning framework for participants to refine leadership style and develop their ability to communicate and implement new business strategies.
This intensive, one-week executive education program will be taught by Tuck School of Business professors and is designed specifically for energy industry business leaders. The curriculum works to give participants the tools and framework they need to transform organizations, inspire teams, and drive results. "The NEFI Energy Leaders Program at Dartmouth is a way for business owners and top executives to retool their approach to doing business in a new economy rich with both opportunities and threats," says Peter Aziz, chairman of NEFI. "This intensive, MBA-caliber program with the country's sharpest business minds at Dartmouth's premier Tuck School of Business provides an education opportunity for leaders to position their businesses for success in the coming decade."
The 2019 NEFI Energy Leaders program will be held from March 31 to April 5, 2019 at the Tuck School of Business campus in Hanover, NH.
About Tuck Executive Education at Dartmouth:
Tuck Executive Education designs and delivers personalized learning initiatives that transform individuals and create tremendous impact at organizations. Tuck's world-class faculty bring both deep content knowledge and highly strategic facilitation skills that fully engage experienced executives in an active and collaborative learning process. Executives emerge with skills and insights to address the challenges their organizations face and take their own leadership development to the next level. For more information, please visit www.exec.tuck.dartmouth.edu.

About New England Fuel Institute:
NEFI is a trade association representing independent dealers of heating oil, propane, biofuel and motor fuels, as well as businesses that support the deliverable energy industry through a range of products and services. NEFI is the industry's center for national legislative and regulatory advocacy, representing Main Street family businesses before regional and federal policy makers, the media, and the public. NEFI's Education Foundation provides member companies with business and leadership training, educational conferences, guidance in complying with federal rules and regulations, trade shows and networking events. For more information, please visit www.nefi.com.