By Rachel Hastings
20 May 2022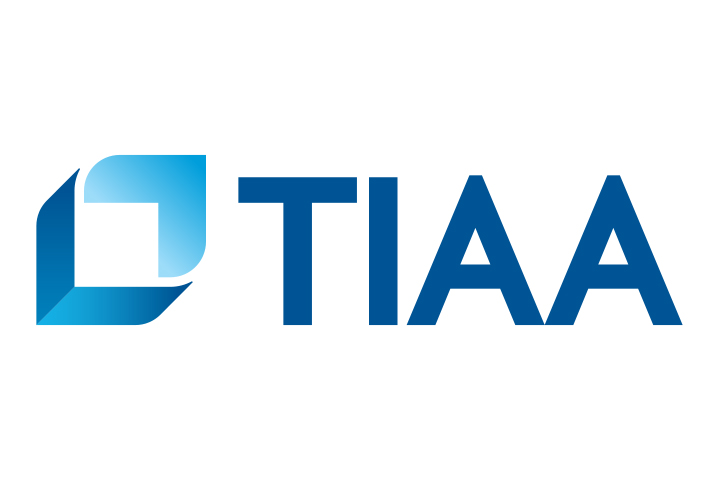 For TIAA, a commitment to supplier diversity is nothing new.
The financial services firm, which first launched its supplier diversity program in 1992, has been recognized as a leader in the field for a decade for its efforts to diversify its supplier base and help diverse businesses expand and thrive. For its efforts, TIAA has been listed among Diversity Inc.'s Top 50 Companies for Diversity since 2013, among numerous other awards. In 2019, the company purchased $130 million in products and services from diverse suppliers, supporting 825 jobs directly and 327 more indirectly.
Given that clarity of purpose, it's no surprise that TIAA turned to Tuck Executive Education to expand its supplier diversity efforts. For the last three years, TIAA has funded scholarships for Tuck Diversity Business Programs, and this year the company took that commitment to the next level when it announced the TIAA Scholarship Fund for Diverse Businesses. This program creates 20 scholarships that will enable certified minority, women, veteran, LGBTQIA+, and disabled entrepreneurs to attend either Building a Successful Diverse Business, designed for emerging entrepreneurs, or Growing an Established Diverse Business, its follow-up program for businesses ready to accelerate their growth.
As Tiffany Keaton, TIAA's program manager for supplier diversity, explains, it was Tuck's own history of business diversity efforts that clinched the partnership.
"We wanted to afford diverse businesses an opportunity to unpack and repack their organizations in an intensive program where they step away from the day-to-day and plan strategically," she said. "With 40 years of executive education and programming that elevates diverse business, Tuck was the perfect fit."
While TIAA reports that working with diverse suppliers brings numerous business benefits, the organization also cites the work's clear connection to its mission of serving communities. In that spirit, the company's efforts are not limited to its own suppliers. The TIAA Scholarship Fund for Diverse Businesses is open to all diverse businesses with a minimum of three years in operation and $250,000 in annual sales.
That broad-minded approach reflects the organization's wider advocacy efforts. In addition to the Tuck scholarship, TIAA offers its suppliers access to extensive internal training and mentorship. The company is also active in numerous organizations that champion supplier diversity, including the National Minority Supplier Development Council, the Financial Services Roundtable for Supplier Diversity, and coalitions supporting business leaders from underrepresented groups.
Building a Successful Diverse Business participant Nikki Pounds, founder of HR Unequivocally, shared that "the program more than exceeded my expectations! In two weeks, we learned from a group of the best professors about business operations, finance, marketing, managing change, conducting business with corporations and we defined who we are in such a powerful way. I knew that I would learn and grow as a result of this program. Not only have I gained extensive business knowledge, but I also have a strategy of how to move forward with managing customers, change, and finances."