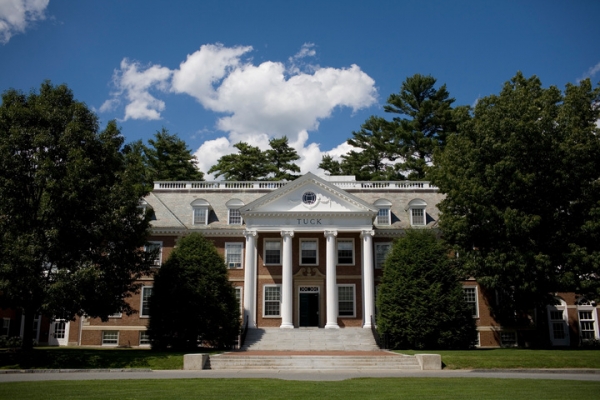 By Kirk Kardashian
A few years ago, Amy Jackson was the director of public relations for TripIt, a travel organizing app owned by Concur. By that point, Jackson had a lot of experience with corporate messaging, but she had a feeling she would benefit from learning more about branding and reputation in order to take her career to the next level.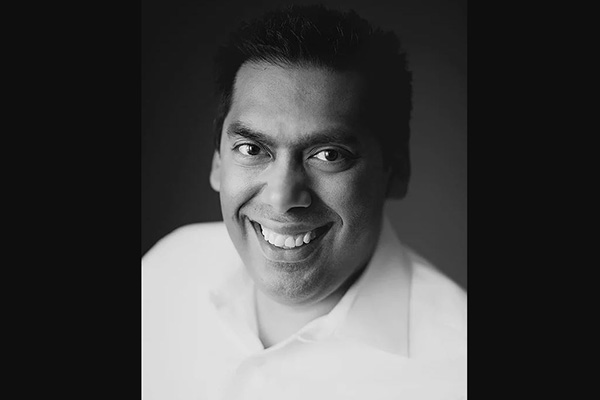 By The Tuck Center for Digital Strategies
Tuck Executive Education's Digital Excellence Program, offered in partnership with Google, was first offered in June 2015 and is geared towards minority entrepreneurs. The goal of this program is to provide participants with the tools needed to bring their digital marketing and communication skills to the next level. Sessions are taught on a variety of topics, from analytics and paid advertising to business leadership development and scalability.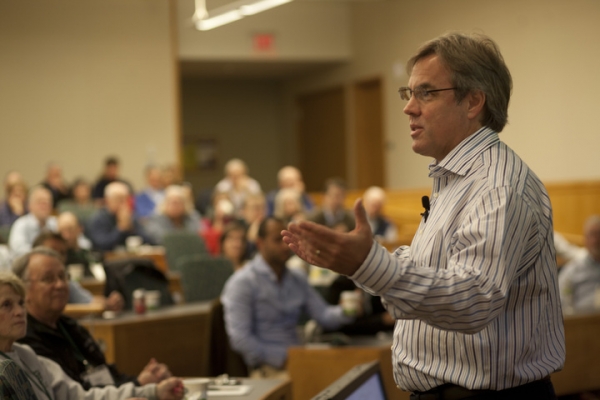 By Kevin Lane Keller
You too often hear these days that "the customer is in charge of marketing now." As a result, some people almost abdicate their marketing role. I think that's a total cop-out and an excuse to avoid trying to do some truly inspired and innovative marketing.