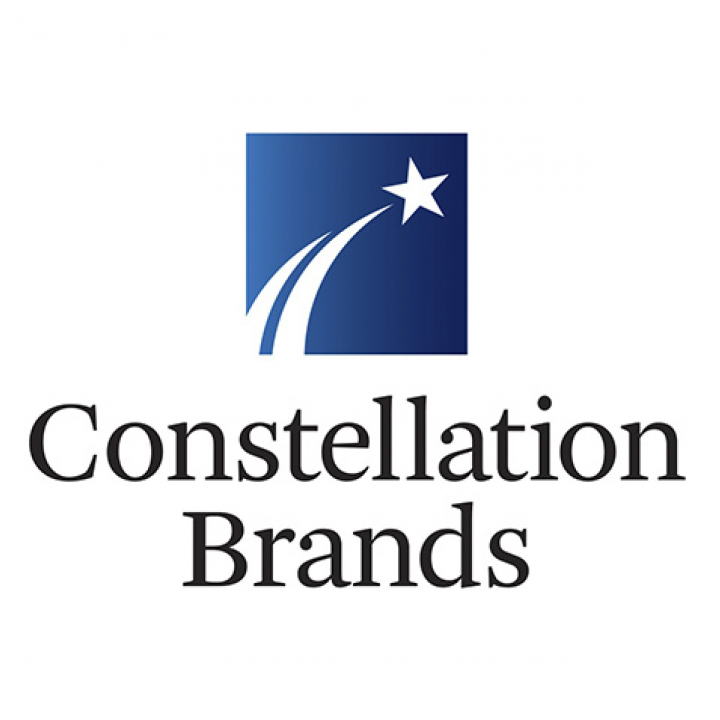 Issue:
Constellation Brands is the world's leading premium wine company, with a portfolio of more than 100 wines, beers and spirits. The company has approximately 4,300 employees around the world, sales in about 100 countries, and operations at approximately 40 facilities. Constellation Brands came to Tuck because it needed to insure there was a steady supply of top talent who could move into senior leadership roles. The goal was to prepare strong functional leaders to assume general management roles, while simultaneously encouraging more cross-functional and cross-company collaboration. Over time, as the company fine-tuned its strategy, it turned again and again to Tuck for help in preparing its senior leaders to identify, prioritize, and implement key strategic initiatives.
Solution:
At the start of the relationship in spring 2006, Tuck conducted intensive interviews with the company's leadership, and then worked with the Constellation Brands human resources and senior executives to create a new leadership competency model, a 360 assessment, and a custom Executive Development Program (EDP). The EDP is based on the company's specific need to develop leadership skills and general management capabilities. The program features the extensive involvement of their top executives, one-on-one coaching for participants, custom application exercises, and executive-sponsored action-learning projects in which teams of participants address issues of strategic significance with coaching from EDP alumni.
Constellation Brands also partners with Tuck to co-create workshops focused on specific topics, including sessions with the Executive Management Committee, and programs on brand building and sales execution, and implementing their one-company strategy. The CEO and other senior officers play an active role in all engagements.
Impact:
The Executive Management Committee has implemented ideas and recommendations emerging from workshops and EDP action-learning projects. Many participants have continued with an extended post-program coaching initiative developed by Tuck. Following the first EDP, more than 50% of the participants were promoted to new positions and responsibilities. Constellation Brands and Tuck have artfully integrated consulting project outputs with learning initiatives to ensure application to the business.
"Tuck's integrative, cross-disciplinary approach, and their ability to work closely with our senior team to develop the program, make them the right partner for us."
—Gigi Lamb, Chief Human Resources Officer, Constellation Brands